FREE COLLECTION
SERVICE
What we do at Scrapmycar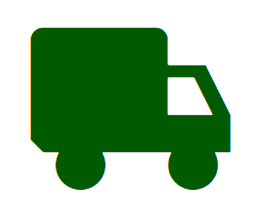 How it Works:
Scrap My Car offers free collection in the Greater Dublin Area. You can arrange collection of your vehicle by completing a free Collection Form or contacting us via phone or by text. Make sure to have your Vehicle Registration Certificate and your photographic ID. If you cannot find your VRC you can apply for a replacement here. If the owner cannot be present at the time of collection they must complete a letter of authorization.
Your car will be collected, once all documentation has been checked by the driver a Certificate of Destruction is issued which discharges all liabilities of the customer.
Your vehicle is then depolluted and recycled in an environmentally responsible manner.
If there is any tax on the vehicle, you can reclaim it here.