OUR
SERVICES
What we do at Scrapmycar
Car Scrappage
All registered owners of vehicles are obliged to dispose of their vehicle through an Authorised Treatment Facility (A.T.F). Scrap My Car is a fully authorised treatment facility and we offer free vehicle collection in the Greater Dublin Area. Scrapping your old car has never been easier! Get in touch to get a quote on your old vehicle or if you have any enquiries. Our car scrappage process includes:
Collection of Car :

 

We will call you to arrange a suitable time for pickup, once collected you are issued with a Certificate of Destruction provided you supply your vehicle log book and ID.
Vehicle Induction :

 

Once onsite car is weighed, details are checked against the documents and then all contaminants are removed from the vehicle.
Materials Stripped :

 

All recyclable materials are stripped from the car and the remaining bulk is baled for further processing elsewhere. All processes are audited by EPA and local councils.
Environmentally Friendly
All cars and vans entering our facility are stored on impermeable surfaces. The hazardous materials contained within them are taken out within 10 days and stored safely, indeed most of them are recyclable too. We have closed drainage systems which trap every drop of water that falls on the site, and funnels it into treatment areas. Only when this process has been completed and we are certain that all oils and contaminants have been removed, is the water discharged from our site.
The water is checked weekly by our agents and tested by the local authorities on a regular basis.
Our operators endeavour to separate all recyclables during the dismantling process.
All goods entering and leaving the sites are weighed, quarterly reports are made to councils where End Of Life Vehicles are collected, and reports are submitted to the Environmental Protection Agency for audit on a yearly basis.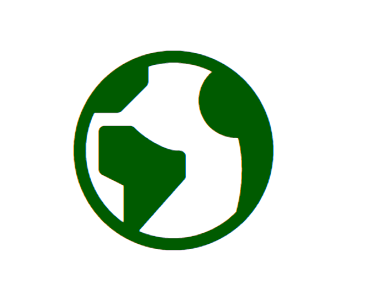 Free Collection
Scrap My Car offers free collection in the Greater Dublin Area. You can arrange collection of your vehicle by completing a free Collection Form or contacting us via phone or by text. Make sure to have your Vehicle Registration Certificate and your photographic ID. If you cannot find your VRC you can apply for a replacement here. If the owner cannot be present at the time of collection they must complete a letter of authorization
Your car will be collected, once all documentation has been checked by the driver a Certificate of Destruction is issued which discharges all liabilities of the customer.
Your vehicle is then depolluted and recycled in an environmentally responsible manner.
If there is any tax on the vehicle, you can reclaim it here.