SCRAP MY CAR
Scrapping your car has never been easier!
Scrap My Car is One of Ireland's longest established Car Scrappage and Recycling companies, we do not SELL car parts.
"Scrap My Car offer free collection and issue a Certificate of Destruction"
"Attention Taxi Owners: We issue a free Certificate of Destruction in line with the Electric Vehicle Grant Scheme"
ITS THE LAW
Scrapmycar.ie is a legally compliant, registered business with a valid tax clearance certificate. All registered owners are now obliged to dispose of their vehicle at an Authorised Treatment Facility.
ENVIRONMENT
Scrap My Car is striving to be at the forefront in protecting the environment and the worlds resources. Proven 95% recyclability, on a fully licensed site operating to international best practice.
FREE COLLECTION SERVICE
We offer free collection in the Greater Dublin Area. All workers are Garda vetted and fully qualified, meaning no undesireables at your home. Get in touch now to get your scrap car collected.
WE GUARANTEE THAT YOUR CAR WILL BE SCRAPPED
Unlike other operators we will never sell your car on to someone else, it will be destroyed by us and you will never see it again. (we even shred the license plates separately ????)
WE WILL ISSUE ALL CERTIFICATION BEFORE THE CAR IS REMOVED
Most firms will promise you the certification in the post. We are one of the only companies left that will give you everything before we take away the car, meaning your worries leave with your vehicle.
FULLY LICENSED FACILITY
All cars and vans entering our yards are stored on impermeable surfaces. The hazardous materials contained within them are taken out within 10 days and stored safely, indeed most of them are recyclable too.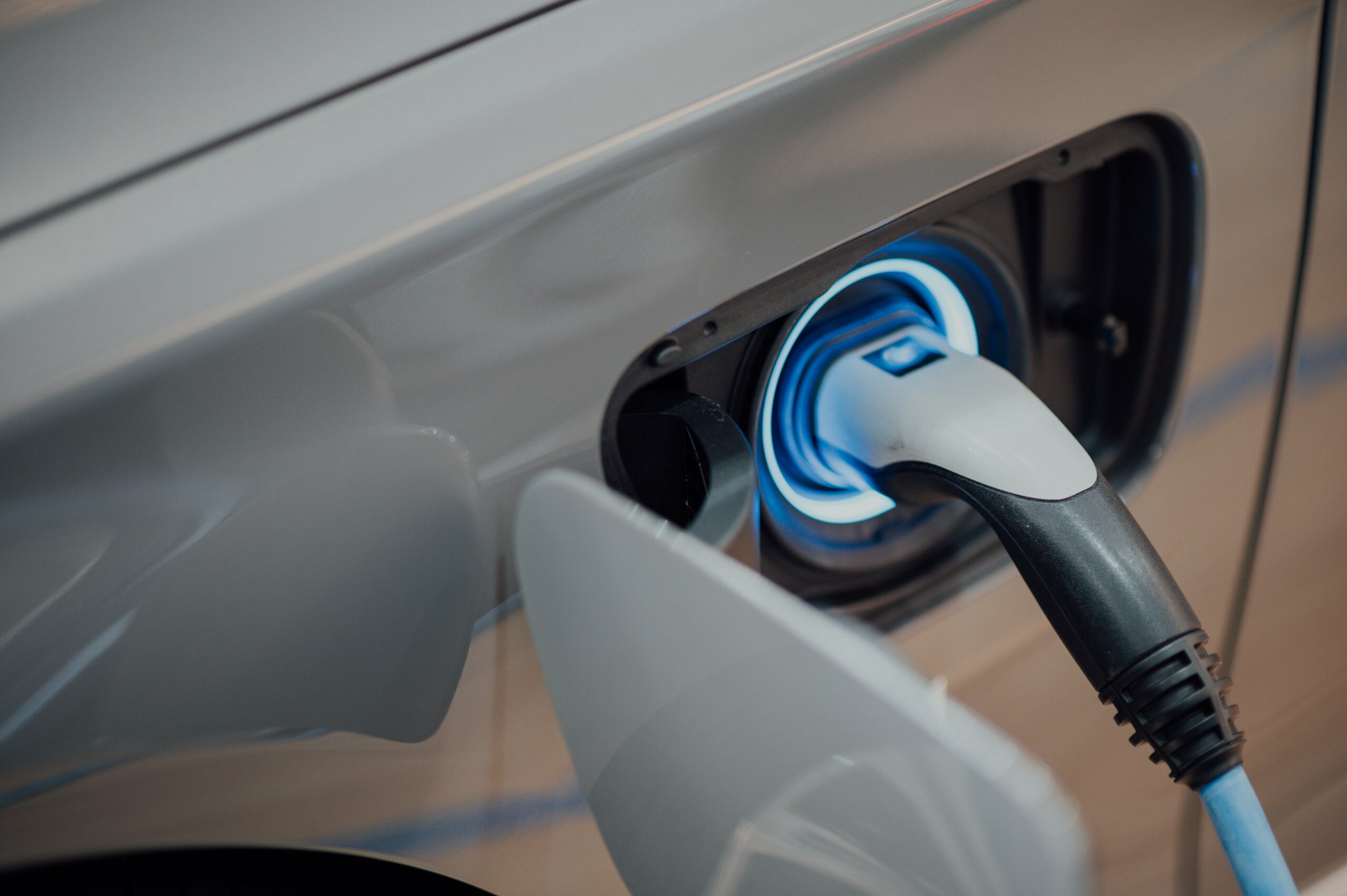 Electric SPSV (eSPSV) Scheme - Government Car Scrappage Scheme Extended To Taxi Drivers  Minister for Transport, Eamon Ryan TD announces that Taxi Drivers are now eligible for Electric SPSV (eSPSV) Grant Scheme set to reduce and depollute Ireland   With the drive to...
Letter of Authorisation
If you cannot be present for the collection of your vehicle you must submit a letter of Authorisation which allows us to collect the vehicle in your absense
Log Book Replacement (RF 134)
If you cannot be present for the collection of your vehicle you must submit a letter of authorization which allows us to collect the vehicle in your absense
What Others Say
See what other people say about Scrap My Car!
Just waved bye-bye to our Peugeot 206, scrapmycar.ie came up and took it away for free. As an unlooked-for bonus, Gerry and Myles are true gentlemen. Give them your business and stay away from the cars-for-cash, signs-on-traffic-lights charlatans..
Great Service. The staff were friendly and collection was quick and easy. No messing here. Would highly recommend.
I used scrapmycar.ie to get rid of my old Fiesta and it's a great service. They collected my car the next day and took care of all the paperwork.